Enginuit is an engineering design consultancy with an ardor for product development. Our focus is developing products that exceed our clients' desires while consistently delivering on budget, on target, and on time. Working closely with our clients during the entire product development process, we understand the business behind creating winning products and bringing solutions to market. Learn more...


Outsourcing product development has caught the imagination of the entire business world. Many companies, large and small, are opting to find specialists to bring their ideas to reality as a method to control costs, bring new products to market faster, boost the bottom line, and save time for core activities. Several reasons can be cited for outsourcing like unavailable existing expertise, the minimization of development costs, a need for objectivity and focus, or as a way to build additional resources.
Next: Our Story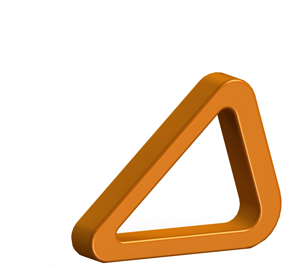 ENGINUIT: Ingenuity + Engineering + Innovation.
Copyright © 2014. All rights reserved.